Barely Innocent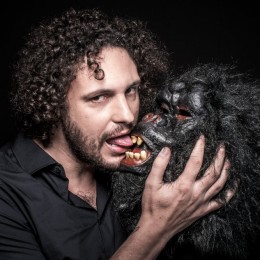 Oh the times I've been so free
Unashamed to wink at every girl I see
Come on over to me now
'Cause I like to show you what is love until
You don't know when or where or how
Livin' life like the one last day
Unafraid of what the others gonna say
Beatin' up the aging just to feel, to be, enter the fray!
Barely Innocent
Now there's you and walk my way
Unaware of what you are about to pay
Ain't gonna change it's up to you
'Cause you'll never know for sure if I betray
Or if I'm goin' to be true
I would not believe my word
When sayin' I don't care about the other girls
If I get the chance I might not bother anyone gets hurt!
Barely Innocent
At the end of the day it's clear
You don't even stand a chance I let you near
Always on my way to find
Something like a fling, the kick, a flash
I'll never change my mind
So think twice about us now
For my canting play I'm gonna take a bow
Dare to trust me and I'm disappointing you – just hear my vow!
Barely Innocent